Welcome to C.E. Optical. Your local eye service provider proudly serving
Braintree and the South Shore since 1965!
At CE Optical, we take pride in providing the best pair of glasses our clients have ever owned. A licensed optician will guide you through the frame and lens selection process to meet your style, prescription and budget needs. We draw on over 30 years in the industry to assure the perfect fit, color, shape and size for you. We have the latest in lens and frame technology and inventory. Our goal is to educate our clients on their eye wear needs, so that you leave with the ideal and most flattering pair.
"CE Optical... for the best in sight!"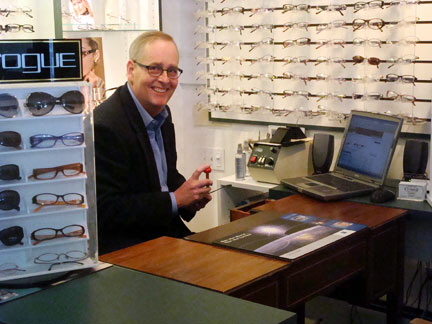 We offer full eye services including:
We also have a doctor on site in our building. We are also happy to refer you to a physician of your choice, if needed